Crafting digital experiences to help ambitious






Fitness + AI
We're blending the power of fitness and AI in our upcoming project, revolutionizing how you achieve your health goals. Get ready for an immersive experience that personalizes workouts, tracks progress, and delivers tailored recommendations like never before. Stay tuned for a game-changing fitness journey!
At the base of any successful product is quality research-based innovation and implementation. We, at Roars, understand this simple principle and apply it in all our projects be it a start-up or an SME.
Roars applies Agile methodology to create user experiences and deliver design innovations that promise you functional and scalable products. We work with you to develop products that will skyrocket your sales and boost your profits while delivering delightful experience to your customers.
We value the importance of customer experience in any business. Therefore, we define your vision and align our development strategies to that of your business objectives.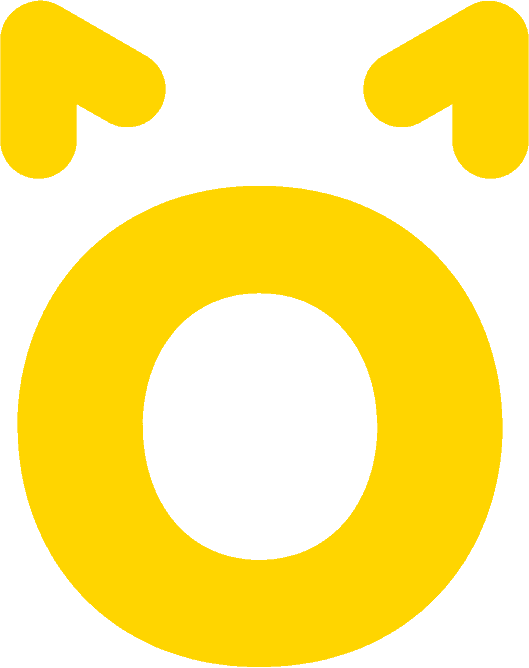 Roars is a disruptive product innovation design agency providing end-to-end technology services to start-ups and SMEs. We welcome your trickiest and most trying Products Innovation, Startup Ideas, digital product design. The more complicated, the better.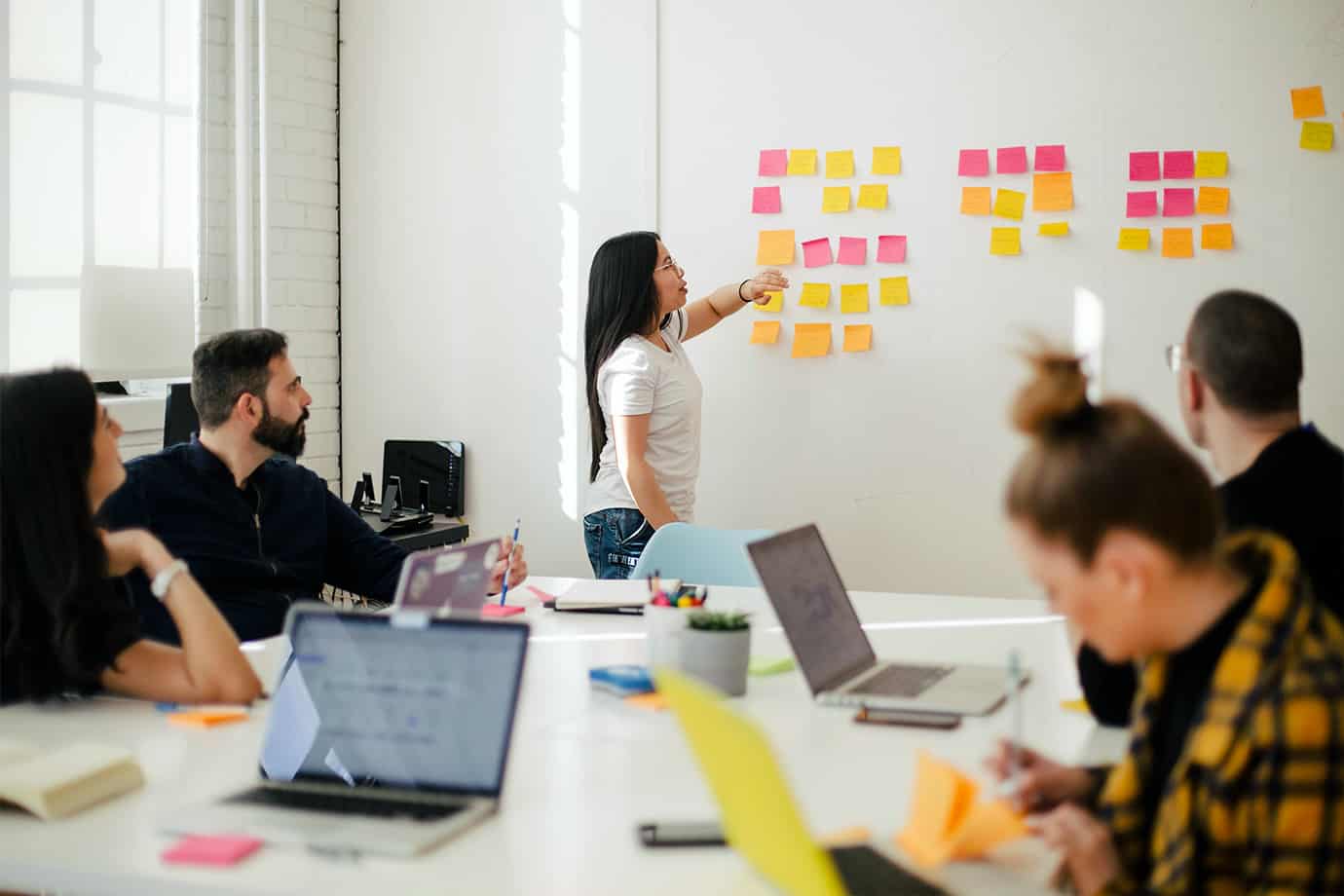 Since 2005 Roars has aspired global businesses to use the technologies of today to build a better tomorrow. Let us shake hands and gain immediate access to our top tech talent, like your own team, for building great software solutions.
Top 15th User Experiene Company
Our team is dedicated to delivering outstanding experiences. We go above and beyond simply producing technology-based solutions; we are focused on creating positive experiences for our users.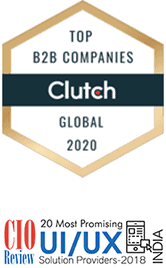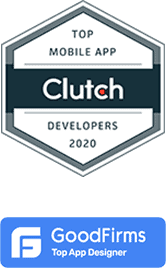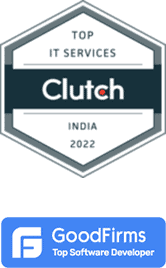 Since 2005, we've helped some of the world's top companies design, build, and ship amazing products and services.
They're passionate about building concepts and creating projects that generate social change.
Featured Insights from the Roars Journal