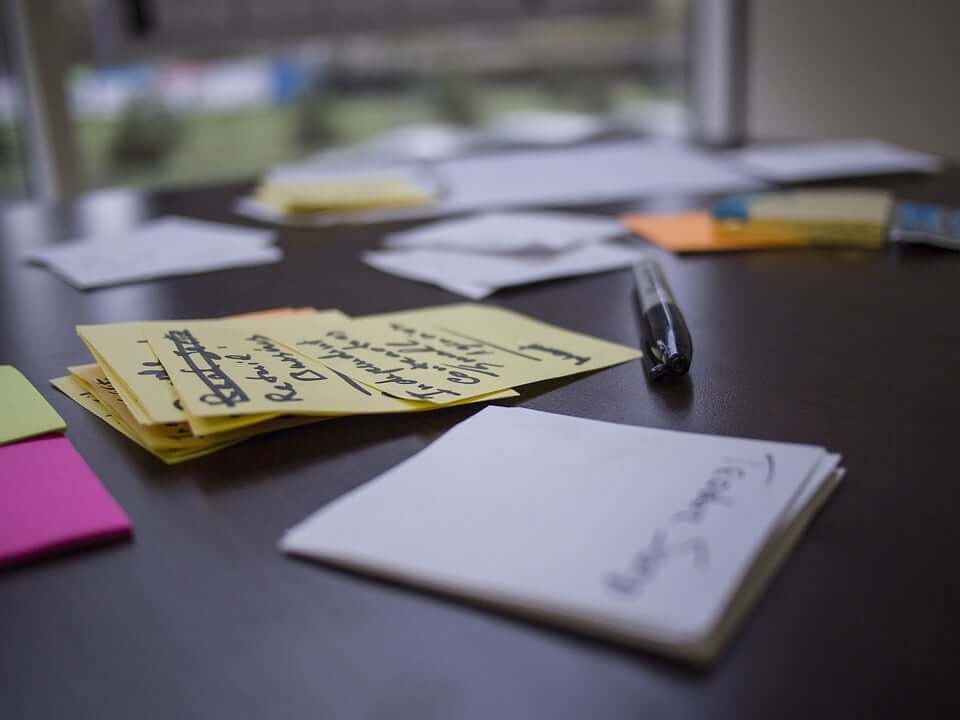 MVP
Product Development
User Experience

Why You Need to Test Your Product Idea and How You can Do it in Just One Week
Upon coming up with a product idea, entrepreneurs want to create an MVP first before conducting beta or going live with the product. Often, the MVP serves as a good place to start off with building the product as it minimizes risks and revisions. While this is a good approach there is an even better one. What if you could test your prototype itself in just one week? Yes, that's possible. By testing your product idea first, even before you build your MVP, you can ensure that your prototype is way better prepared before it's up for testing.
There are some points that should be noted when you are speed-testing your product idea in a week's time. When we say product idea, we are not just talking about the thought behind the product, but the way the product is supposed to actually work. It's true you have a product idea, but is it a good one? Can it be rendered as you want it to? Can you do justice to both form and function?
In order to successfully carry out a product idea testing in a week's time, it is preferable to have:
A representative from each team working on it, by sharing thoughts and ideas (UX designers, Product developers, Product managers, Product marketers, Sales executives etc.) and with dedicated, fixed time over the week.
Have a team of users on a standby test as and when your first prototype is ready for testing.
Having everyone briefed on what is expected of them is quintessential to sticking to the one-week timeline.
Why a cross-functional presence in required in product idea testing?
Once a product is built, it goes through all the departments during its journey from being an idea, to a complete product in the hands of the customer. In each step of this journey, the product interacts with the teams that handle its development, testing, marketing, and sales. Believing in a product is important to ensure the right kind of pitch that ensures conversions and boosts sales and loyalty, the ultimate goal of any business. In order to achieve this goal, each team needs to relate to the product and point out ways in which it can be improved, which features work well for it and which work against it. Keeping the thoughts and experiences of the various teams in mind, you can create a list of assumptions. Once you have the problem statement ready, it's time to hit GO.
Testing your product idea even before you start working on your MVP does what your MVP does for your actual product. It saves you time and effort and also gives you a comprehensive look at what your product is going to look like, or at least, how it is supposed to look like.
You can test both form and function with this particular step and given the fact that you have ideas from across departments, you have a way more foolproof solution in your hands than you would have, if you would start creating an MVP at the first go.
Have a product idea? We would be happy to take you on a product idea test run and build you an MVP ( with free wireframes) in as little as 30 days. Intrigued? Contact us today for a free 30-minute consultation.
Schedule an appointment today and receive a complimentary consultation.