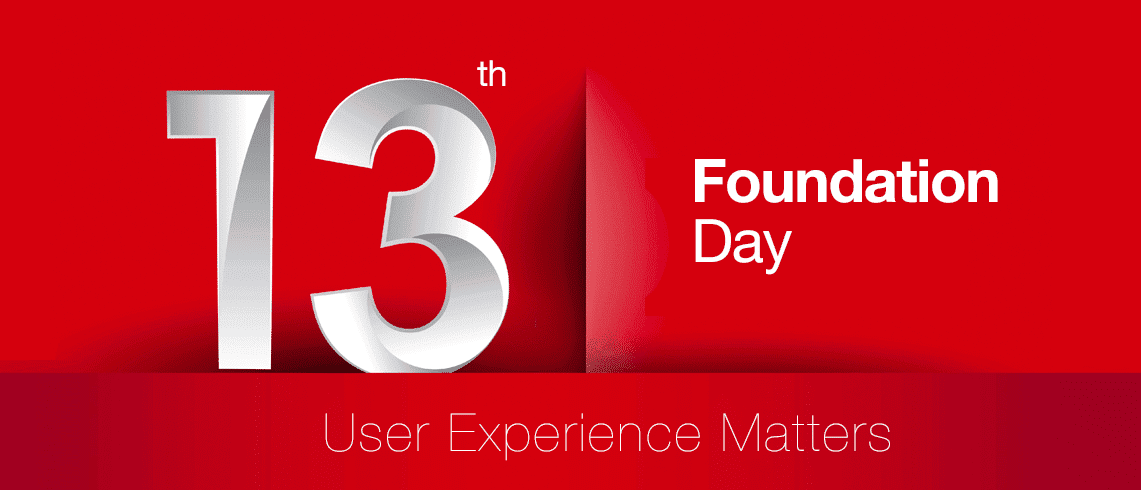 Business

Happy 13!
It has been a decade & 13 years full of learnings, experiences, ups and downs, and some tremendous achievements. Roars is now what we had always wanted it to be. A premier product development and boutique branding agency which has swept clients off their feet with winning brands and mind-blowing products.
This 4th of May, we are elated to announce our 13th birthday. We would love to celebrate this special day with all our amazing clients and awesome followers who have helped us grow into what we are today. We are truly grateful for your appreciation and support, as we continue to grow and branch out into specialized arms and in new geographies.
We dared to dream, and we were granted our wishes.

Many thanks to the incredible team at Roars that's been so supportive from the start. I am so proud to be part of this team, and I am so pumped to see what is in store for us on the other side of this great decade. – Rinkesh Shah (Founder)
A year back, on our 12th birthday, we had made a wish of becoming bigger and creating a branch dedicated to creating MVPs for startups and SMEs and on May 2nd, 2018, we launched "Produit".
A word of French origin, Produit means Product, which is central to our service offering. We aim to extend a full-service Minimum Viable Product (MVP) to our clients using which they can help their business idea take off and acquire quality funding.
Even though MVPs are not really the complete product, we at Roars create MVPs which match the quality and finesse of a complete product, hence the use of the phrase "full-service".
We have had the good fortune of working with some amazing clients who have launched disruptive apps and products in the market and we worked as a team to create MVPs and apps for them.
Schedule an appointment today and receive a complimentary consultation.