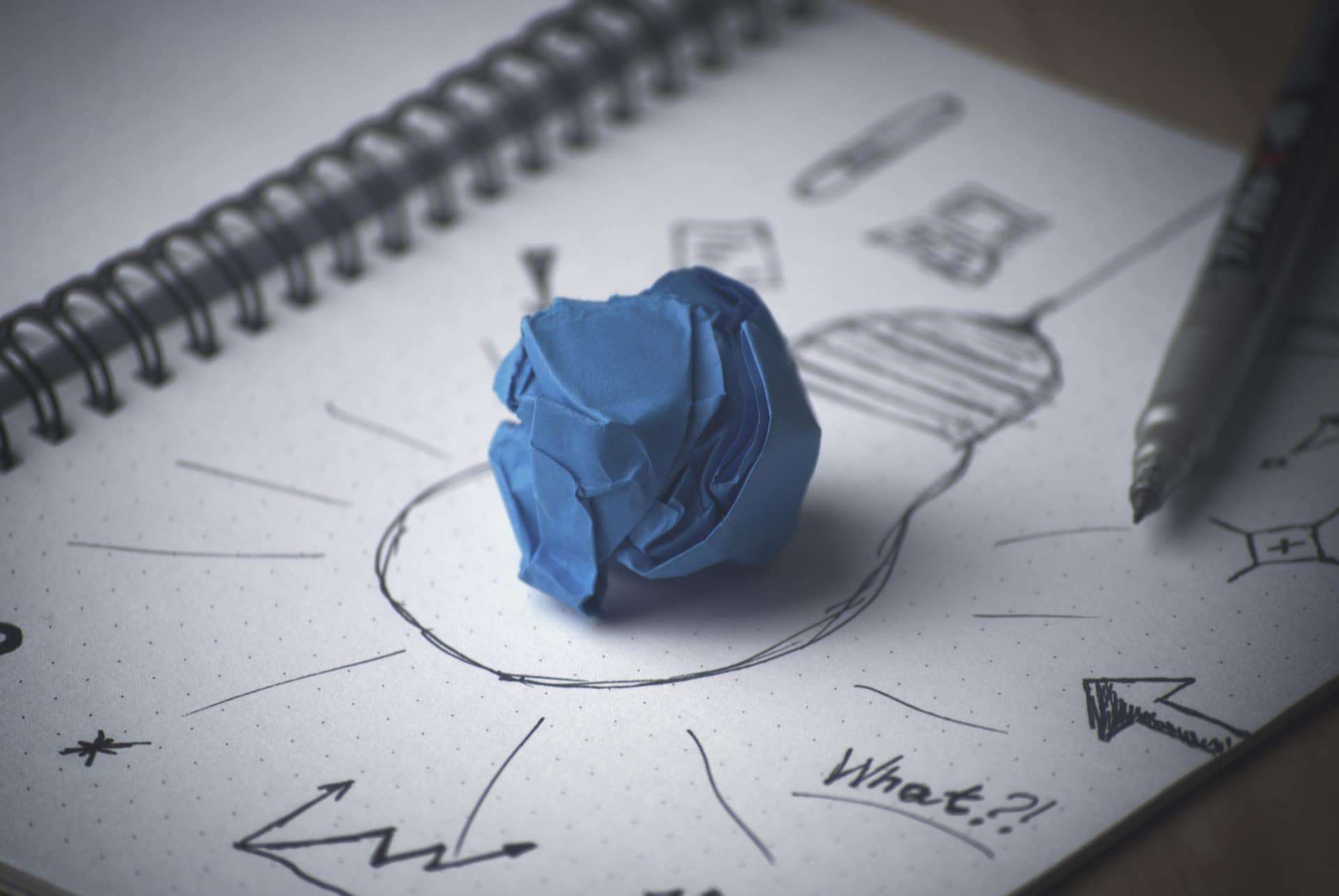 Branding
Business
User Experience

How being a design-led business can spell success for a company?
Design in simple terms is the way you can visually connect with your audience. The design is not just limited to your product or website. It adds a generous dash of personalization in each and every function of business it touches.
One of the best ways of understanding the importance of design in business is when we think of branding. A business' brand spells out how, not only customers should perceive it, but employees and stakeholders, as well.
Right from the color psychology part of it, to the layout of the website, the brand mascot, the logo, even the contact form, each and every component plays a major role in conveying to the general audience, what the business is about.
What does being a design-led company truly mean?
When we talk about a design-led company, we mean a company which has integrated design-thinking in each and every level and process of its function. Design for them is not just limited to marketing and branding. These two, form just one part of the behemoth 'design-thinking concept' that we are talking about here.
Design-thinking can also be applied to the various service lines of a business, where employees can brainstorm ways in which innovative designs can make their products and deliverables, more useful and functional.
The design is often thought of something which is visual with not much functionality to it. This could not be further from truth. Modern-day design-thinking is both about form and function. For example, an app should not only look good and feel good to work on but should also be highly functional. Good design-thinking can help you achieve this parity.
More companies, these days, both big and small are embracing design-thinking and implementation as a form of competitive advantage.  It truly can make or break a company. End consumers today are very particular about design and the experience they derive from it. They are even willing to pay extra for products and services which not only appeals to them visually, but whose designs make the entire product experience smoother and seamless.
Benefits of being a design-led company
Of the many benefits, here are a few of the significant ones:
Internal 'design-thinking' benefits:
As discussed earlier, design thinking in each and every function and business process of a company can lead to a synergistic development of seamless processes which not only makes working on it a delight, but also cuts costs, increases efficiency, and improves the bottom line.
Good design can help streamline processes and ease collaboration. It can make storage and retrieval easy, thereby increasing efficiency. A win-win for each and every department, and a company as a whole, for whoever embraces this concept.
External 'design-thinking' benefits:
By offering to customers, a design that they find attractive and easy to use, businesses can ensure a long-term relationship with them. Apple's iPhone is an excellent example to support this point. The phone packs in both form and function in a way that smartphones today are slowly getting to, but still have a long way to go. Apple made its phones, easy to use, easy to carry, and they make sure they add certain feature innovations with each and every new version they launch. Not only have they embraced design-thinking, they have also embraced the concept of innovation in design. Which is what makes the brand the tech-giant it is, today.
How would you like to add the touch of design-thinking and innovation to your business and try a whole new approach to beating the competition and boosting your bottom-line? Let's have a 30-minute chat to find out how.
Schedule an appointment today and receive a complimentary consultation.