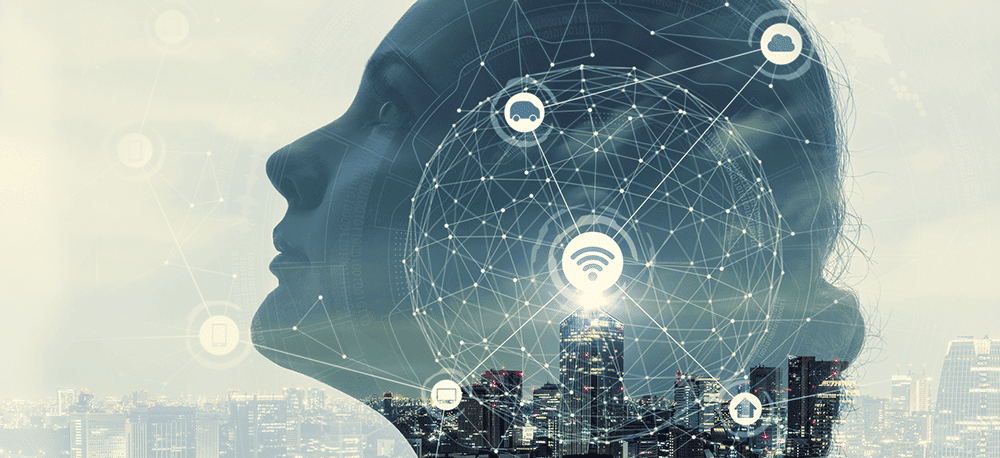 Business
General
Product Development

Why Investing In An AI-Powered Platform Might Be A Good Idea?
AI has already made inroads to some of the biggest industries in the current day. Banks, healthcare, retail are some of the pioneers who are trying to make the most of this technology. Businesses are in some way embracing the idea of an AI-powered platform. Chatbots and analytics-driven recommendations are two such examples. So when it comes to incorporating AI into your business, you would like to know how it can benefit you. Well, here's how.
Benefits of AI
Retailers who aren't using AI yet should be aware of the fact that customers are adopting digital assistants like Google Home and Alexa by Amazon. These AI-powered assistants look less into the flow of content and UX in the website and use more of their algorithm and rationale to make purchase decisions. Is your business AI-ready to feed the right information to these bots and digital assistants? An AI-powered platform helps you create an extremely streamlined buyer's journey for your customers. It is no more about just the price and quality of product, or options. Walker Information, a US-based consulting firm shared that by 2020, consumers will be more driven to purchase based on their overall customer experience, rather than the price or the product being the differentiator. As a business owner, you will need to think of how to create that ultimate customer experience for the prospective clients. You can do so by creating a personalized funnel for them. This will help them see product choices that are exactly what they want, allowing very little error or no error. This ensures your customers are not overwhelmed during their buying journey. You help them make comfortable decisions in a friendly environment, one of the major tenets when creating great CX. AI helps you create personalized deals, catalogs, and messages for your customers. Not only does it create customized UX for your customers, with the right amount of information it can even time them right. That is, AI will read your customers' mail-accessing behavior to choose the best times to shoot them an email/newsletter. AI can also read your customer's buying patterns, to show them reminders to make a purchase well ahead of time. It could be health & wellness product, items of their monthly groceries, or even on special events when they might be throwing a party or a dinner. For example, giving them updates to buy party favors, disposable cups, and plates just before en event-date. An AI-powered platform can help you keep up with your customer's erratic purchase behavior and with their cold and logical digital assistants. AI happens to be extremely adaptable and given its nature it learns and adopts fast.
AI-powered platform won't kill online shopping
Online shopping will definitely not be a dead subject as millennials prefer making informed choices. They might be slowly adapting to newer devices and digital assistants, but would still like to do their own due diligence before making a purchase. Ai can help read an online shoppers intent by reading their behavior real-time and providing them with options and related ideas at the same time. This will actually increase average spend of the customer, as they make quicker decisions and are led on to more products, instead of being overwhelmed by a range of choices and leaving the website empty-handed. Generation Z, for sure, will be more AI-centric than ever. They would be happy to have their digital assistants make the calls and get things done. An AI-powered platform can help you create a futuristic
UX
that will definitely help you lead in your space. Is your business AI ready yet? If you would like an AI-powered platform for your business and website,
get in touch with us to get a quick idea of what AI can do for your business
.
Schedule an appointment today and receive a complimentary consultation.