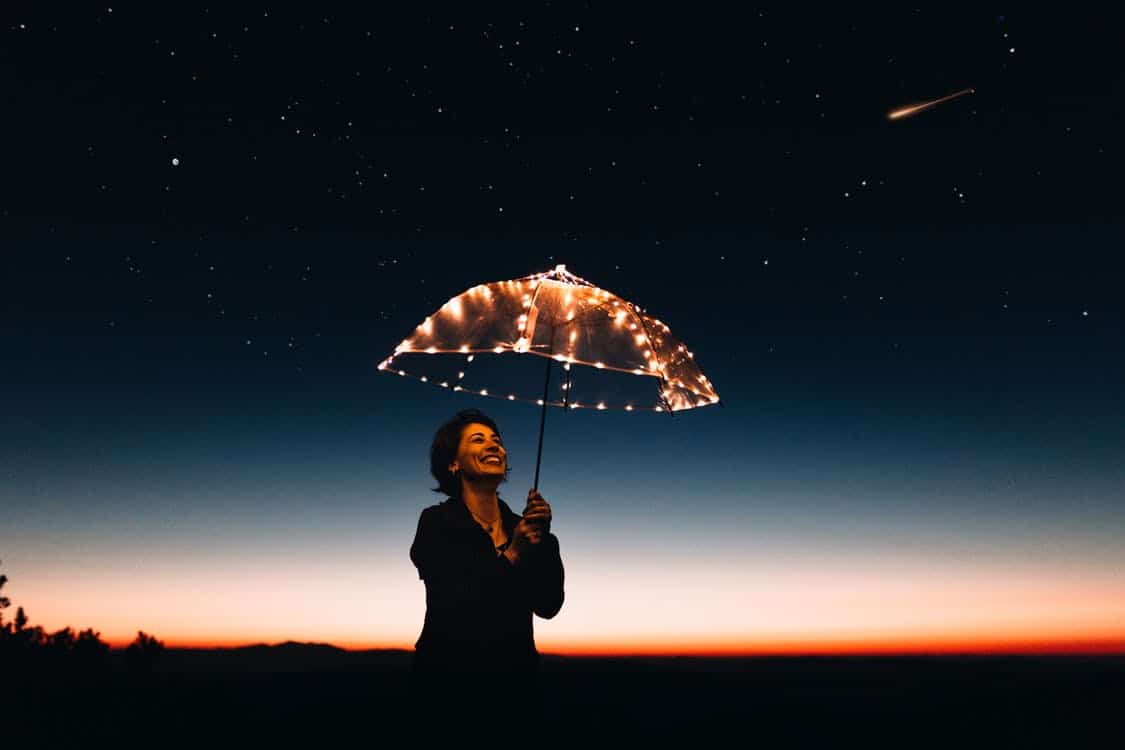 Branding
Business
User Experience

People are Motivated by the Stories Your Brand Tells
We humans, need stories. Stories help us believe, build faith, and sometimes even take decisions during tough times. Storytelling begins at an early age and we build upon it throughout our youth and adult life. Given the importance of storytelling in our lives, are we using it enough, or at all in our effort to reach customers? It all starts with recognizing the customers as individuals with hopes, aspirations, and needs rather than a metric or sales target. This understanding helps us create a more empathetic approach towards our customers. We start identifying people who might truly need our offering and how it can help them in solving their pain point. As marketers, we need to stop blindly pushing products. By understanding the emotions and thought process of our customers, we can help create a story which they identify with. When they read your story, they relate to it through their own journey and experiences. This brings them closer to finding a need for your offering in their lives. Many a times, the right story does not even need to be targeted at a particular audience with a certain pain point. The beauty of stories is that since it is a narrative and not a pitch, people are more open to it. People who were oblivious of the need of your product in their lives, might realize that they have something to gain from it. Therefore, stories are a wonderful way of creating awareness.
Stories – not just a content marketing tool
People like motivation. They need it to go on. It is a fuel that even the most motivated people need to refill on. Have you ever noticed how well motivational posts do on Twitter and Facebook? Videos that tell stories, short quotes, or blog posts, are shared far and wide. The reason – people connect better with stories rather than promotional or instructional videos. Stories engage, they influence, they motivate…they have all the ingredients of a powerful persuasion technique. If you would like to create a great user experience for your customers, you will need them to believe and flow with your story. The more your story becomes closer to reality for your audience, more the people start believing in it. Stories don't only consist of the ones you tell your customers, current and prospective. Your client testimonials, too, are great stories for your target audience. In fact, these are the stories with which they can connect even better, as it comes from a fellow  buyer, which makes it even more credible. Instagram boasts of many such stories where customers show off their purchases along with a short description using the hashtag the brand provides. The hashtag contains all customer stories/posts and is a rich source of not only testimonials but also a great picture portfolio. Charge up your brand with stories. You and your customers, both need it. Make them relatable, believable. Tell them what fueled the thought of your business idea. What made you come up with it and pursue it? This will help them understand the thought behind your product and its utility better. There is nothing better than conveying the USP of your service through a story. Your website tells your brand's story through its rich visual contents and words. If you would like your website to tell a story, we could help you build one.
Get in touch with us for a free 30 minute consultation. or contact Roars Technologies
Schedule an appointment today and receive a complimentary consultation.