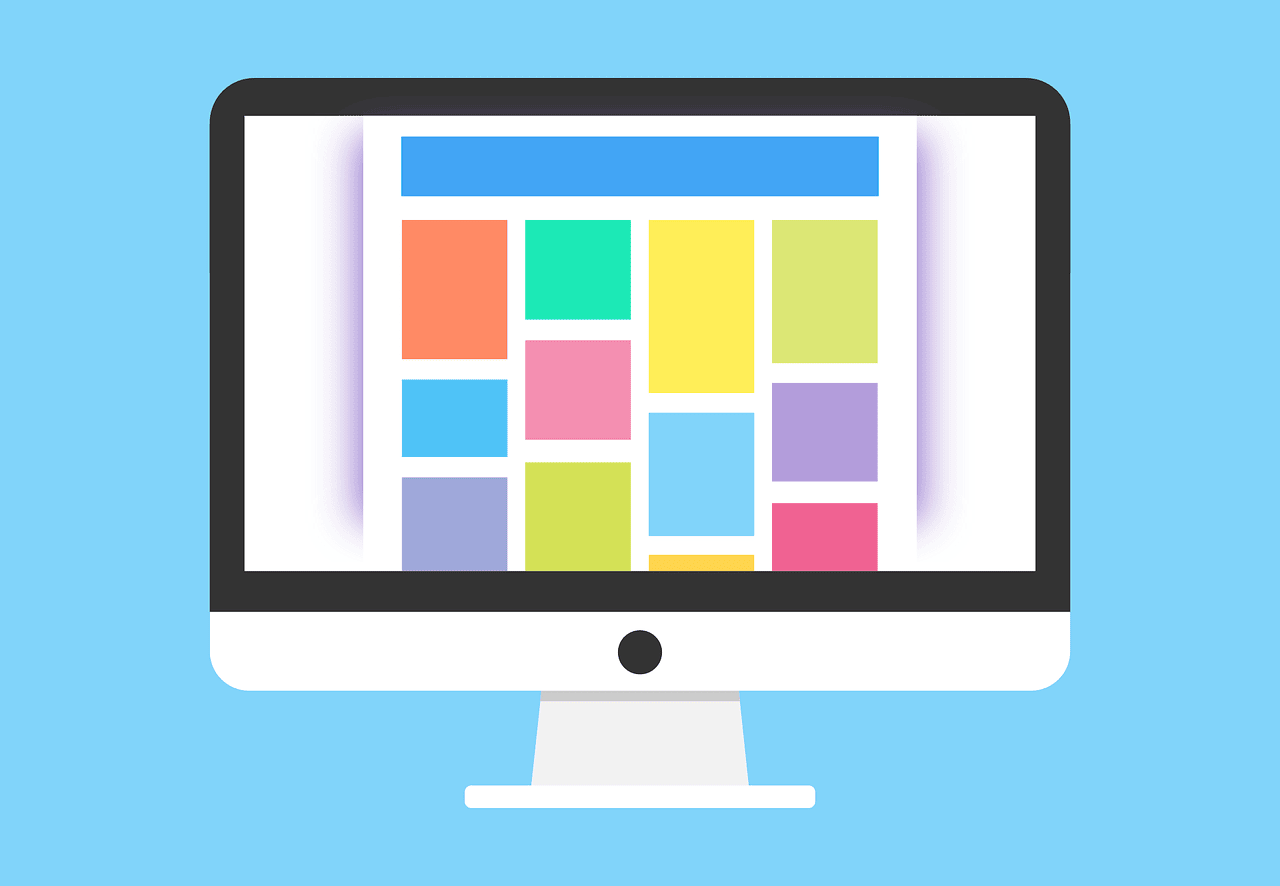 Branding
User Experience

How UX Can Help Improve Your Branding Efforts
Branding is the first step to introduce your company to the world. The logo is the first glimpse of your company. The website is the ice-breaker and the message you send through your brand marketing efforts is your way to shape how people perceive your company. There are many ways in which you can brand right and ways in which you can go wrong (and make it right again). However, fortunately, branding is pretty fluid. Of course, there is always a matter of the first impression being the last one, but over the years we have seen major corporates take on revamping and rebranding to give their company a fresh start.
Branding
: Right from the choice of logo, its color, what it symbolizes, and how it blends with your website; how easy is the UI and how pleasant is the UX; to how your customers interact with your company by way of chats, IVR, so on and so forth. So, like Julie Andrews rightly said (rather sang), "Let's start at the very beginning, a very good place to start." Focusing on branding right from designing the logo to the website is imperative in creating a stellar first impression on your customers and vendors, alike.
How can UX improve branding?
The logo
Your logo is not just there to help people identify your company on the internet or their phone app list. Your logo can be also a highly-functional anchor on your website. Whenever visitors land on a page on your website, from where they would like to go back to the homepage, they instinctively hit the Logo to return to your homepage. This small bit of detail can help create a seamless navigation UX for users.
The Navigation Bar
When we talk about anchoring, here is another feature that websites with great UX and UI should have in place to ensure comfortable navigation. The navigation bar or the menu bar, as it is popularly called, should be anchored to all the pages of your website. It should be populated with only a few pages that customers usually focus on. For example:
Home
About Us/Your Account
Offerings/Shop
Blog
Contact Us/Cart
Surely, you can add more to it, but it is preferable to add sub-menus to avoid exceeding five counts in the main menu. The anchored navigation bar can ease your users' flow from one page to another, without having them to look for these
most-visited pages
.  Done right, your menu bar can become one of the key features (ease of use) for users to associate your brand with.
The Social Media Bar
That's a strict "forget me not." People rely on social media to stay connected. Have you empowered your brand to do the same? When you meet someone, they might get in touch with you later by locating you on Twitter, Facebook, or LI. Your company does it through the website. Make sure you place the social media bar in plain sight, against a background which does not blend with the social media icons. You can also add a pop-up or a line, inviting your users/visitors to follow you on the following social media handles.
Here are some more great ways of adding to your social media following
. There are many ways to get your UX game right to improve your branding effort. These are some small and simple steps, to begin with. We will be following up this post with some more ways in which you can improve UX of your website. If you are looking for a way to increase brand awareness through your website, we might have the right solutions for you.
Contact us to schedule a free 30-minute consultation
to find out ways to turn your website into a branding machine.
Schedule an appointment today and receive a complimentary consultation.