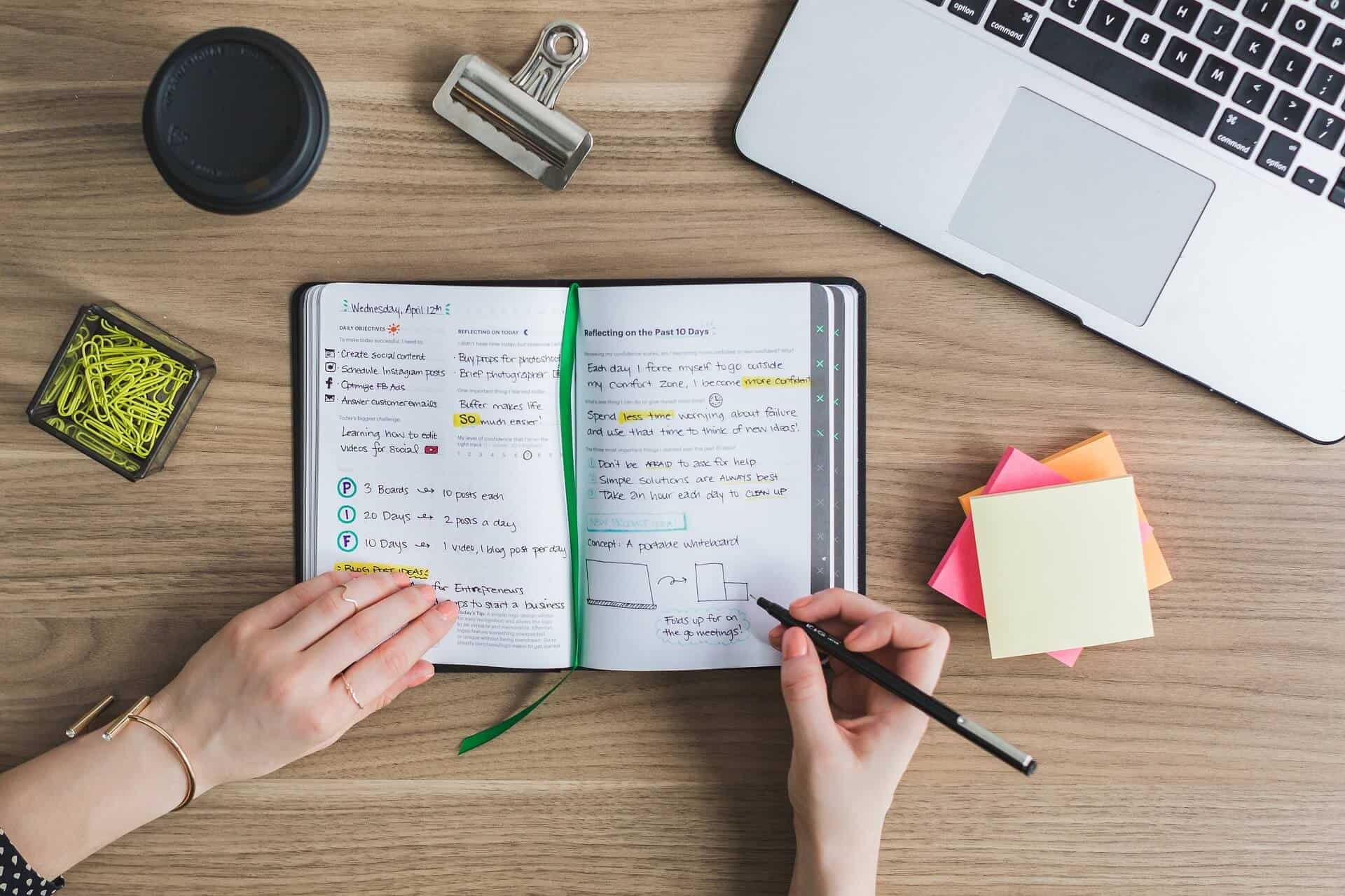 Product Development
User Experience

How Important Is Usability Research in UX Designing?
Your application interface is your product interacting with your customers, face-to-face. If it fails to make a fine first impression, chances are that it won't get a second chance to do so. UX designing is key to an app's success. If you can hit the bull's eye with your user experience designing, you can say your app has made it. But there is another key ingredient here,
usability
. Of course, good user experience means your target audience is happy with your product. What makes for a great user experience? It's how easily the users are interacting with your app. Your app should be easy to use, self-explanatory, and should make the entire buyer's journey a cakewalk. Be it a sliding menu, a CTA, the home button placement, or a payment gateway. Understanding how effectively you can design each aspect can help you put together a framework to ensure a successful UX. To build upon this understanding, usability research is a must. Developers and designers often make one error, if it could be called error, at all. They focus on creating a stellar product. They understand the offering and the potential it holds. In short, they see the product way more clearly, than a first time user would. As a result, it starts reflecting on what they create. The products, most of the time, are mirrors of perfection. But are they usable? Can a user flow through the product with zero hiccups or wondering where to go next? Or does the perfection become an impediment to the success of what could be the "app of all time"? Simplicity goes beyond perfection. A first time user, who has the option of choosing a competitor app over that of yours, should feel that they don't need to look any further. However, standing from the point of view of the creator who has a bird's eye view of the product, its vision, and its business model, it might be difficult to break the product in crumbs and create something too simple out of it. Usability research helps you do just that. And so, it is extremely important in successful UX designing. Here is a quick glimpse into how you can go about conducting usability research.
Make a list of the aspects you want to conduct your research on.
To achieve this you will need to go through the product yourself and find out the areas which you think will benefit from a usability research.
Look at your competitors' products.
Often it is a good practice to go through your competitors' products to find out which are the aspects you would like in your product and which aspects pose some difficulty in navigating. This allows you to reflect on what you should improve your product and which components are faring well, already.
Zeroing upon a usability research objective
The two steps mentioned earlier, helps you zero down on the aspects you want to focus on when conducting your research. Once you know your objective, you will need to base your assumptions and hypotheses on the said objective. With the assumptions jotted down, it's time to create a questionnaire for your focus group. Your questions should be a healthy balance of both open-ended and close-ended questions. It is often of no use if your focus group participants mentioned that they don't feel comfortable with a certain aspect, without knowing the why and the what of it. It is also a good idea to conduct a
beta
of the usability research before starting the actual research to ensure that your questions are well-understood and have the capability to elicit the kind of response that will help your research. This is a simple framework based on the best practices for creating a usability research to better your UX designing. Although a matter of choice, a usability research is always helpful in designing an app which users can connect to better. Have an innovative business idea? Would you like to build a mobile app around it? 
Contact us for a free consultation, today!
or
Roars Technologies
Schedule an appointment today and receive a complimentary consultation.