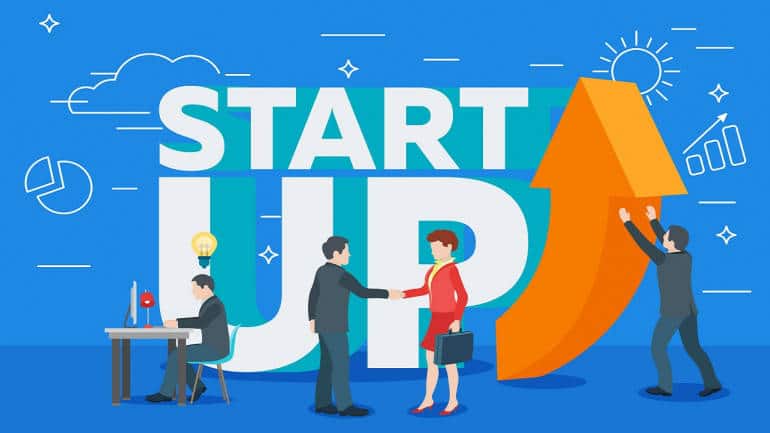 Business
Product Development
Startup

The Top Secret Revealed! How to Make Prospects Buy from You
Let us start this piece of writing by stating the top determinants that help define a successful business enterprise or in other words best express the desires of every startup organization.
They are:
A high quality product or service
The best sales for that particular offering
Ability to retain customers
A dignified brand value and credibility
There is no particular template for business success. Every business is unique and every customer different. Thus a one size fits all strategy isn't going to fulfill even the least of your desires. In any possible context, making the client feel comfortable, appreciated and well served is the greatest recipe for business success.
What makes all this possible?  
TRUST..!   
Trust is the single most significant attribute that forms the core of human-human, customer-business, business-business or any permutable amalgam likely to happen on the 510.1 million sq kms of this world.
Companies always talk about trust. It's natural and justified. But only those who are dignified to abide by what they say can deliver as promised and this all has a single prime aim –
To serve the best user-experience and make success possible! 
LET YOUR CUSTOMERS KNOW WHAT TO EXPECT!
The most valuable facet to understand during startup idea development is to focus on strategies that help acquire this invisible, yet omnipresent attribute that remains to be the top priority for business triumph. Trust has been the principle ingredient of victory for leading global business enterprises that serve nonpareil services in their sector.
Take AirBNB, Alibaba, Pixar, Expedia,INC. for example. These top level enterprises didn't start off as they currently are. Each one has a story of highs and lows but one thing has remained consistent throughout the span of their existence –
An undying commitment to develop customer trust!
But why?
– So as to make prospects win an inimitable user experience that will make them buy from the same.
Consistency is a key factor to maintain trust. It can make or break any client-business partnership and help deliver promises on time. Being a startup product development consultant, Roars helps you best understand the buyer personas and thus establish you as the go-to provider in your niche.
As startup advisors, we suggest the best ingredients and formulas to prepare the most delectable supper of business success in order to achieve what was stated in the beginning. Hire startup consultant services from Roars and to gain an enlightening counsel on how to master the art of designing trust, engage yourself in a 30 minutes online consultation being rendered!
Schedule an appointment today and receive a complimentary consultation.