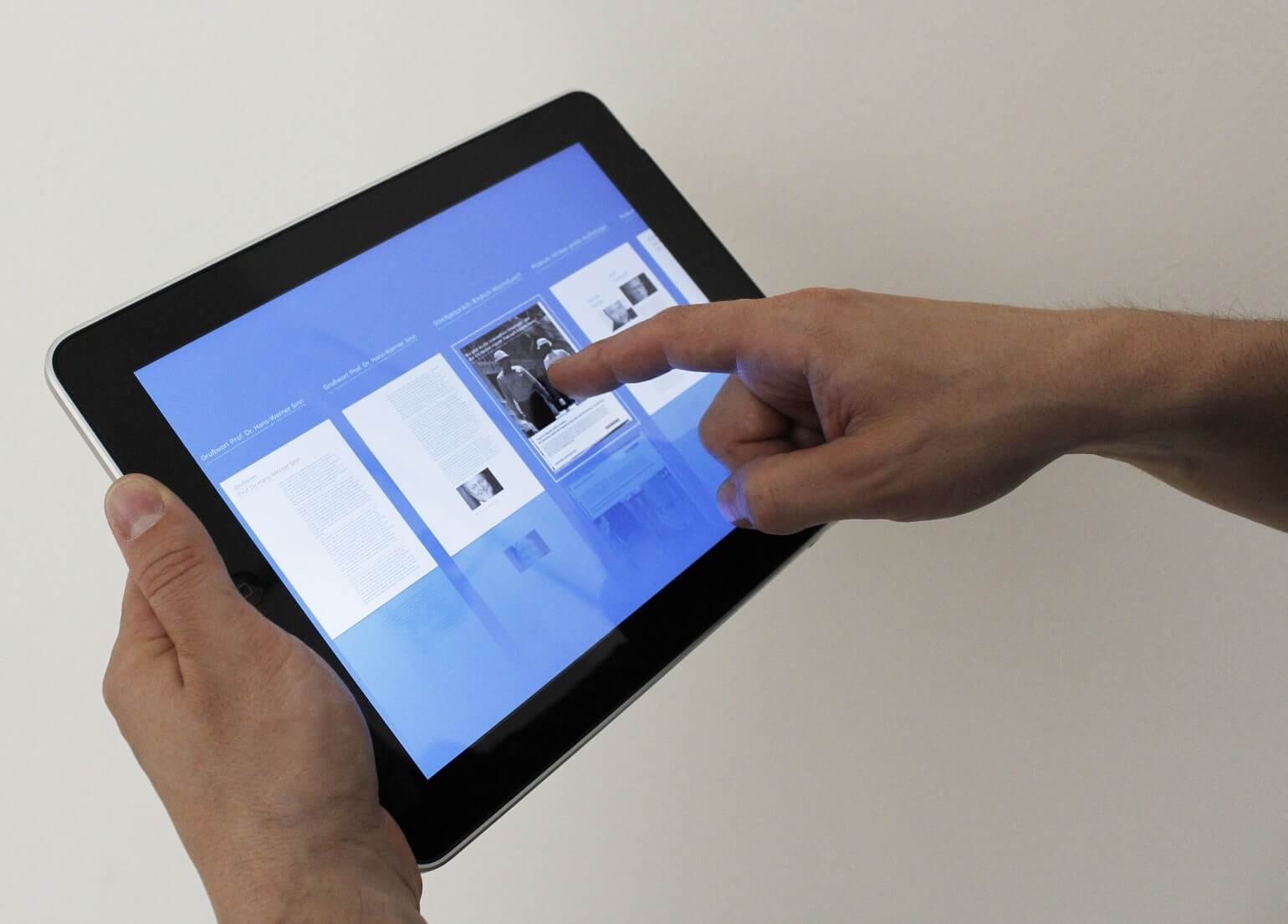 Apps
Product Development
User Experience

To Design Native or Not – Difficult Designing Decisions
Often when building apps, designers are faced with a difficult decision. Whether or not to design a native app. A native app design is one which follows the design standards of a particular platform. It could be Android, Windows, MacOS, or iOS, but native design, as the name mentions, is native to each platform. If you have used both iOS and Android phones and apps, you must have found a quintessential difference in the features of both. The presentation, the UI, and UX, is distinct for both the platforms. So, when the question comes to which format you would like your app to be designed on, you might want to consider a few things.
Benefits of native design
The biggest benefit of designing your app native is to help users move seamlessly from one app to another, on the same platform. If your design is bespoke to your app requirements and does not follow the conventions of the platform it is being hosted on, chances are that the bespoke design might become confusing for users. They will need more time getting used to the specific way in which your app is navigated and that might cost you some users. Designing natively can help your users to flow through the UI of your app without any bumps or confusions. Even if you are presenting a disruptive idea through your app, you can be sure that users will have no problem navigating through your app and understanding your product. However, in the same case, if you design a customized app, users might take more time just to understand how the app works, which will leave them with limited time or patience to actually understand your offering. Also, the native design is supported by multiple tests and guidelines by the platform owners, who have laid down the design best practices for that particular platform. You can benefit from their know-how and research and go ahead and design a native app.
When to design a customized app?
If you have a large audience for your app who are spread across platforms, then designing a native app for one particular platform doesn't make sense. In this case, your app should be designed for overall design friendliness and follow a design format which lies in the intersection of all the platforms you will be hosting your app on. For example, finding out how the menu bar or tabs are displayed on each platform and if there is any uniformity in them. If you find a similar pattern, then you should go for it. For others, keep the design as simple, as possible. Clubbing design features from each platform could make it all very messy. Stick to a minimalistic design. Although users now have the option of accessing applications across platforms and devices, research shows that users feel comfortable accessing certain apps on certain devices. Even though you might feel like making your app consistent across platforms, think of the platform the user will be accessing the app on. This will give you clarity on which platform you should base your native design on. Consistency is good, but not at the cost of user-friendliness for the end-user. As always, it is a great idea to beta-test your app before releasing it into the market. Make sure to collect enough data to ensure your test findings are not skewed. Planning to build an app for your product? We can create free wireframes for your app in just 4 weeks.
Get in touch with us for a free 30-minute consultation, today!
Schedule an appointment today and receive a complimentary consultation.