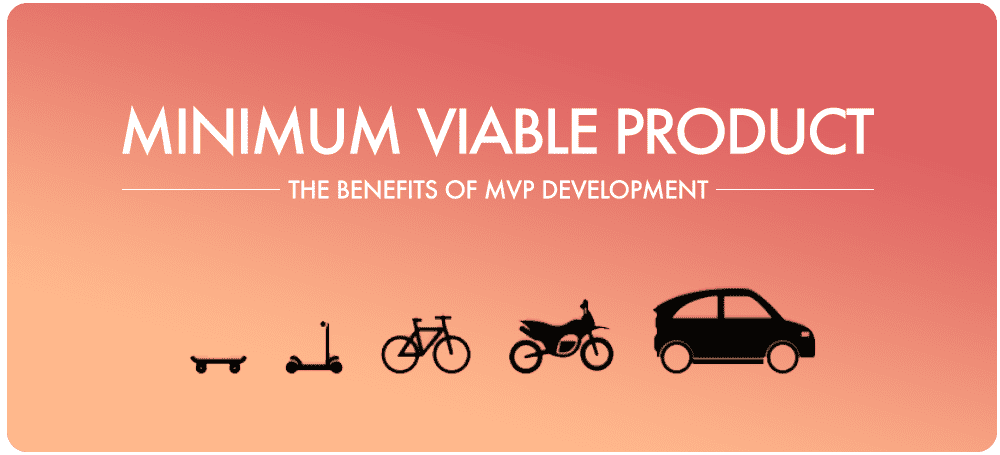 Apps
MVP
Product Development

Minimum Viable Product: The Benefits of MVP Development
Introduction:
For start-up owners and business entrepreneurs like you who want to develop mobile applications or websites for your business purposes, you need to consider some important factors so that it can help you make the right decision and get some benefits out of it while competing with the other organizations in the industry.
Well, this is all possible if you have a Minimum Viable Product (MVP). It helps entrepreneurs or business organizations counter the threats and risks before jumping into the living world. Let us tell you what MVP is in detail and discuss its benefits and a few examples of Apps with Great MVP Success.
Definition – Minimum Viable Product(MVP)
For the last couple of years, the Minimum viable product has been a crucial asset for business organizations. MVP gives excellent benefits to testing applications in the real world. In short, we can consider MVP as the base of any development.
The most significant advantage of MVP is its essential features. It offers the development team live feedback from the targeted customer. So, business organizations can understand their potential applications in the market. Moreover, it also helps to analyze where the application lacks and why segmentation is required for improvement.
You can test your MVP by directly launching it to the market or selected audiences. If those users are not happy with the developed product, you will think that the product lacks something and that something is wrong with the product. So, you identify and refurbish.
Now, let us give you a close look at the benefits offered by the Minimum viable product.
Schedule an appointment today and receive a complimentary consultation.