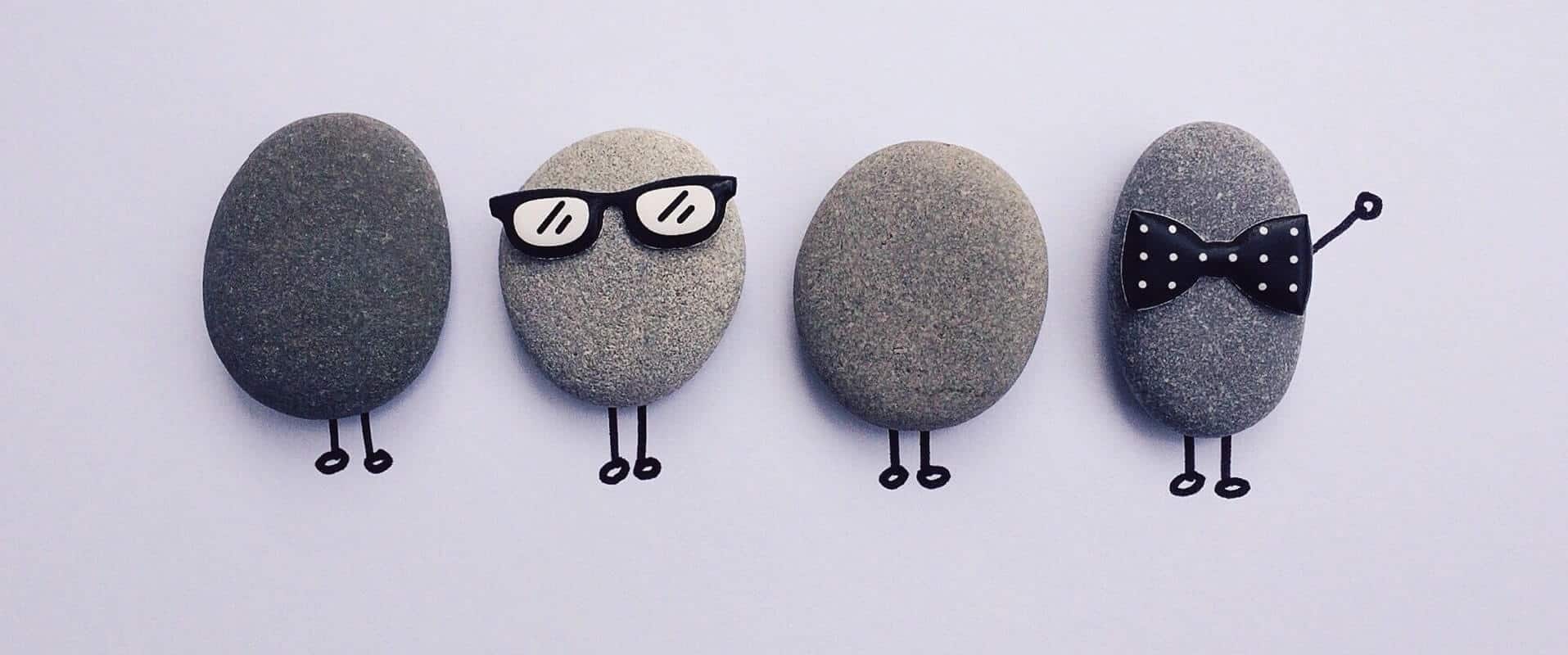 Business
Product Development
User Experience

Why UX-Driven Approach is Important for Earning Loyal Consumers?
Can UX help you create a loyal customer base for your product or service? Is a loyal consumer base even a truth or is it a myth, as is considered in today's dynamic market scenario?
Truth be told, the term loyal customers are still applicable and is going to be applicable for a long time in future, if only we know how to make it so. People as individuals like new experiences but are not as open to drastic changes. If you can make sure you are offering them a product or service that is going to tug at their heartstrings and create a positive experience that they are not likely to forget, you can count on them to be by your side not only as customers but evangelists of your brand.
This phenomena is not only possible but is highly proven when you look at the likes of Airbnb, Uber, and how their growth was not only a result of technological disruption but also the effect they had on their consumers.
Product Development and UX-driven approach 
Developing a product or service application is not only the task of the designers. It is the task of the stakeholders of the project,  product developers, product managers, sales team, and marketing team. A collective effort is required in understanding what the end-consumer wants and what would delight them. The art of delivering the perfect product to build a loyal customer base is not only to address areas where your customers expect good service or feature but also, to provide wow service or features to them where they don't.
Building loyal customer base is not just a one-off effort but that of continuous observation and learning. It is easy to make customers happy by providing services on-time or even before-time, quick turnarounds, seamless and smooth UX, and features that are more tangible. The art of delighting customers goes a step beyond the obvious. It happens when you pleasantly surprise the customer with a feature they had not expected at all. It could be at the pricing level, it could be an added feature at zero cost, or it could be a disruptive feature that makes their lives way more easier than they would have fathomed.
Think of Zomato and Swiggy. Both are operating in the food delivery app space. Which one do you go ahead and click when you are craving some sushi or a sub, and why do you choose the same?
Once a consumer becomes familiar with a particular product, they feel safe is keeping the association alive. By creating multiple moments of delight at not only a conscious level (customer expectations) but also at a subconscious level (something they were not expecting, but would be happy to experience), you create goodwill that earn you the trust and loyalty of customers, for a long time to come. The trick is in finding out what would absolutely delight them, incorporate the same in your product and keep innovating, keeping these unspoken yet necessary requirements, in mind.
Competition is fierce and we need to acknowledge the fact that our target audience and consumer base is becoming more experience-centric than product/service-centric. In order to beat the competition, we need to provide them with unparalleled user experience, continuously.
Do you have a product idea that deserves a UX/UI design that not only captures your market but also wins your customer's goodwill? We would be happy to build an app for you that achieves the same, in as little as 30 days through our AGILE processes. Contact us today for a free 30 minutes consultation. 
Schedule an appointment today and receive a complimentary consultation.