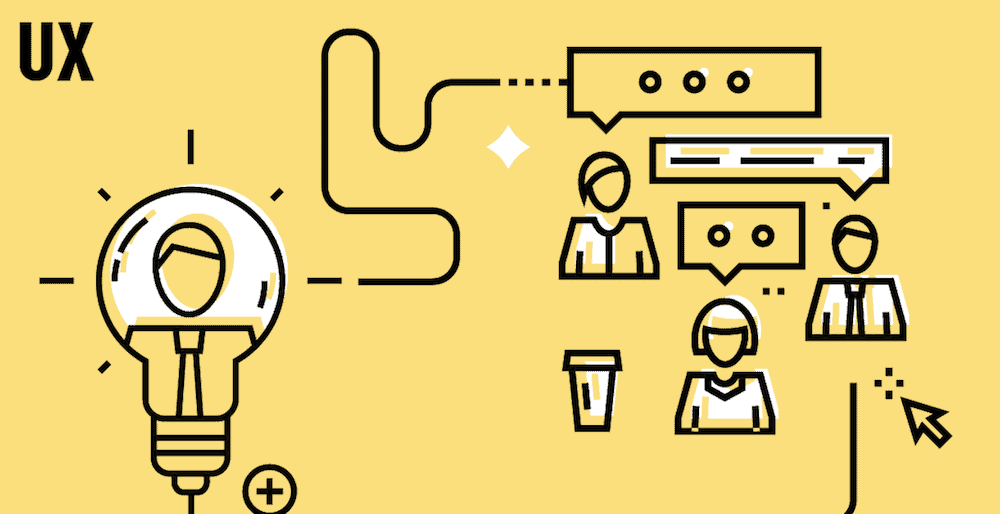 Product Development
User Experience

How UX ensures customer loyalty?
UX Although, customer loyalty and satisfaction seem like jargons for the marketing department, it is more closely connected to the technical aspect of your product. If your customers are not being able to understand your product well, or are unable to make the best use of it, then it will be rendered useless in the market. No matter how extraordinary the product is, if the ux isn't good, the product is ought to tank.
Issues such as poor performance, lags, crashes, or problems related to functionality and design might push users to uninstall the product from their phones/other devices. It is important to design the product in a way that it is pretty self-explanatory and gives a step-by-step break up of how the product should be used and how the users can make the best use of it.
After all, it is not just about the number of downloads and installs but the number of active daily users that ascertain the success of the product.
One of the best examples of how important UX is the US TV show, Silicon Valley, where Richard Hendricks, a prodigy, comes up with a stellar product/platform and is being chased by the biggies of Silicon Valley. However he makes the classic mistake of beta testing his product among engineers, only. As such, when he actually launched the platform, although he received 500,000 downloads, he clocked only 19,000 active daily users, an abysmal amount to say the least. The reason? Users/laymen who did not understand the concept of the platform were unable to use the product, thereby giving unfavorable market research reviews about it. Reviews which could lead a revolutionary product to go out of business, forever.
important UX
That is how important UX is. You need to bring in quality user experience to your customers. Make the product easy to understand and navigate. Make it as easy as a 20- year old working with building blocks. Understand your target audience and create an interface that they can relate to.
Is your startup's website mobile friendly? If it's not, it might be losing a substantial amount of business in no time, given people mostly use their phone to carry out various activities instead of logging into their computers every time.
Basically, a fast loading website results in good user experience which in turn leads to higher conversions. Similarly, visual appeal, ease of use, and other such factors are a big deal in determining UX conversions customer loyalty repeat business successful startup.
Startups should never ignore the importance of a quality UX. After all, hiring a highly skilled team with a great portfolio in the field of UX/UI might make all the difference in determining your startup's success.
We, at Roars Technologies, are dedicated to providing exceptional UX/UI services to startups and businesses who want to make a difference in their industry and connect to their customers in a better way. Let's talk and find out how we can build you a phenomenal UX for your product in just 30 days.
Schedule an appointment today and receive a complimentary consultation.