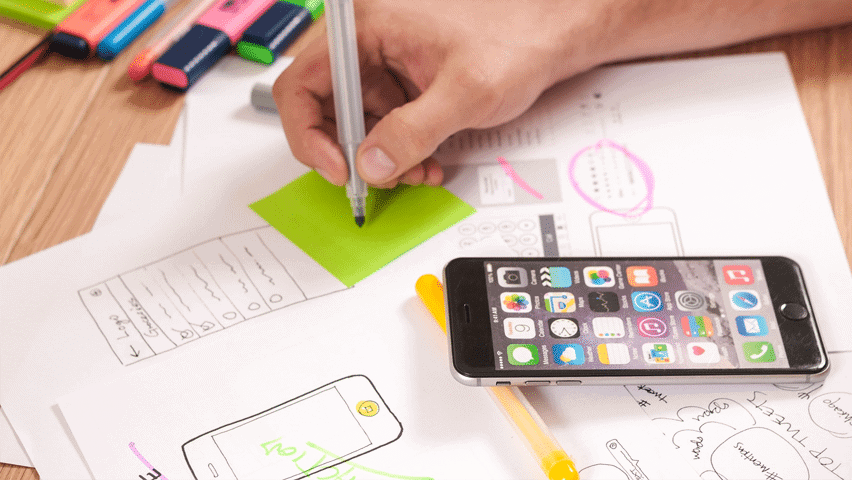 Technology
User Experience

Ux: Rethink To Redesign for Better User Delight
Internet like early times has become a necessary service and today's life is unimaginable without a constant connectivity to the outside world. Infinite websites, applications and software have emerged and each one has a dedicated presence in the online market. With people becoming ultra aware of the trends in digitization, each digital product has a higher customer expectation to please and as an average user has sufficient knowhow to differentiate among the same, the bar gets raised even higher.
The prime attribute that differentiates various products serving similar function and build on a similar specification and platform is the user experience being served. UX is one small thing that makes a vast difference and is a major factor that leads to product success.
The better a user is able to consume a certain offering, higher are the chances that it will sell and be set as the favorite choice. Social media sharing and networking applications have embodied the best of this concept and are in continuous strive to better the delight every user experiences.
In a bid to best keep the user engaged, most social networking and sharing applications tend to connect with users emotionally and strike the most delicate cords that connect the user with the device application. Social networking websites and applications like Facebook, Instagram, Snapchat and Whatsapp all invest huge sums just to research ways as to how improve the experience every single user gets.
In this regard, updates are regularly provided and each one tends to eliminate even the minutest of anomalies that are hampering the delight a user should experience.
A UX consulting firm offers a similar approach to help companies serve the best user experience and deliver flawless solutions that earn the same a tag of trust and reliability. Roars has sufficient experience and a team of designers who are dedicated to empower business organizations and start-ups worldwide by offering them unique digital marketing and product development solutions.
Every product being worked on today is designed keeping the mind the UX prospective of the same. Digital marketing applications are changing the demographics of human interaction and behavior. An insurgency of E-services and products has marked a valid revolution in the customer service sector and is re-imagining the whole experience. Every working strategy that tends to yield products which will affect the user psychology and make the same perceive it the desired way is a success. Partner with the best UI consulting firm in Canada and equip yourself with the necessary guidance of digital marketing experts that strive to skyrocket your growth and affirm successful products that will be unmatched in the sector.
In today's world, things move fast. The pace at which information and tools are being offered is overwhelming and it would be a loss to miss any. Roars being the top UI/UX consultant offers a 30 minutes business consultation and serves an enlightening insight as to how incorporating the latest digital marketing trends will help enterprises better their products to serve unmatched user experience.
Schedule an appointment today and receive a complimentary consultation.